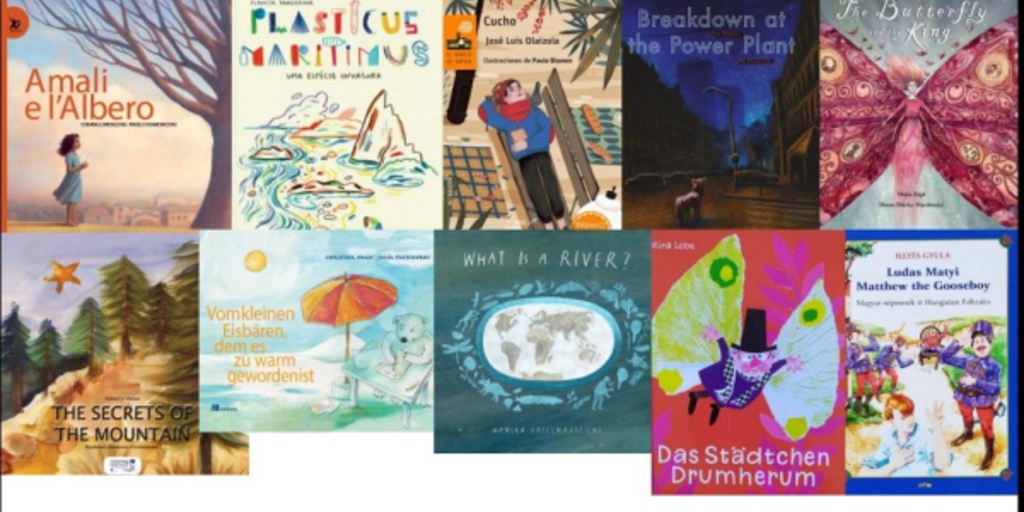 2021-07-16
News
Announcements
EU Delegation to the Lao PDR and ten EU Member States launching joint cultural initiative
The aim of the project is to share traditional children's books to Lao children.
The EU Delegation to the Lao PDR and ten EU Member States are launching a joint cultural initiative where traditional children's storybooks which focus on environmental issues will be offered for free to libraries in Lao by the end 2021.
One of the aims is to encourage children to become more involved in reading books.
To find out more about the initiative, follow this link.
Germany, Cologne
16 July 2021
---