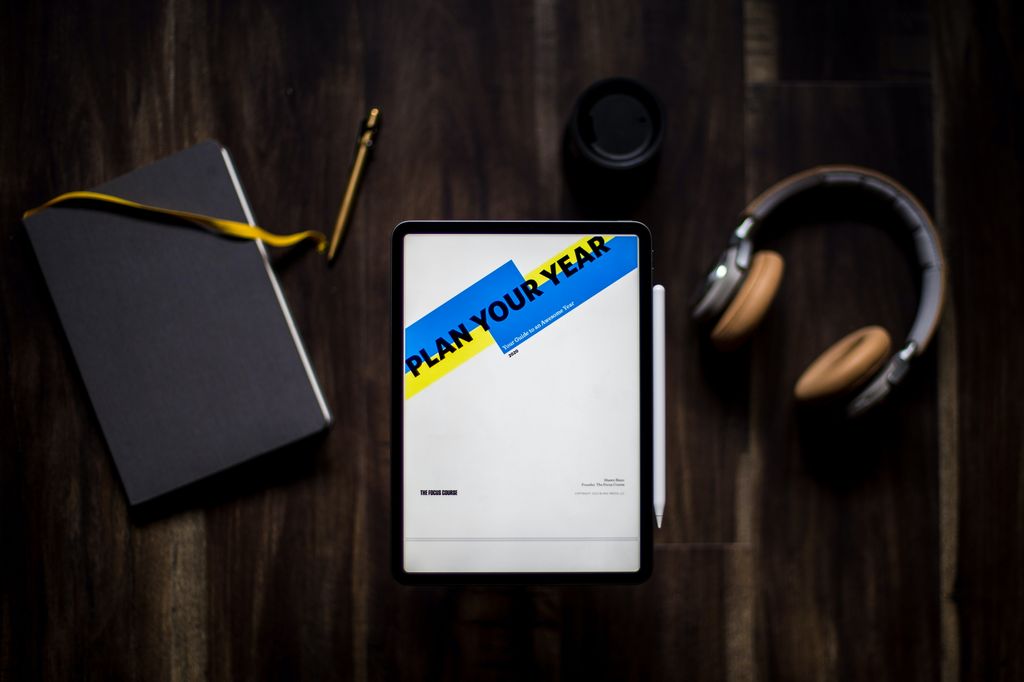 2021-04-20
News
Top News
Announcements
Annual General Meeting
OCEANS Planning for 2021
The current global COVID-19 crisis requires OCEANS to act responsibly and creatively. With the use of digital means, the network will design exciting online events with a maximum of personal and substantive exchange, and - last but not least - still have a lot of fun!
Due to the special circumstances and the cancellation of the OCEANS Annual General Meeting in 2020 the OCEANS Board has decided to actively shape the planning for 2021 with two important events:
1. The virtual Board meeting has been rescheduled to 24-25 April 2021. In the period between the recent virtual handover meeting and before the Board Meeting at the end of April 2021, the new Board will officially take office.
2. The Annual General Meeting will be postponed to 10-11 July 2021 and will take place as an online event. Further details will be posted on the online community and in social media as soon as possible.
The Board is working to make 2021 unique for OCEANS.
Stay tuned!
Germany, Cologne, 20 April 2021
---