About us
The OCEANS - Organisation for Cooperation, Exchange and Networking: Student & Alumni network of international exchange programmes, connects students and alumni of international exchange programs. It was designed exclusively for the students and alumni who have participated in the international credit mobility between Erasmus+ Programme and Partner country universities. It's free for members to join, run by volunteers, and supported by the European Commission.
OCEANS Network provides opportunities to build your professional network, develop skills, join events all over the world, and even get funding to realise your own project. Join now to enrich your personal and professional life, find career opportunities, travel to new places, make lifelong friends, and have fun!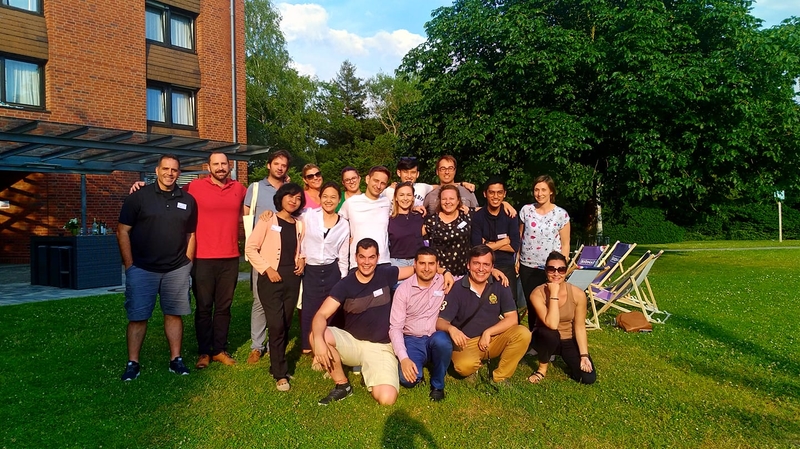 WHO
OCEANS Network is a global organisation of students, alumni, universities, and other stakeholders run by volunteers with the help of a service provider funded by the European Commission. OCEANS is open to students or alumni who have done an international credit mobility exchange between Erasmus+ programme and partner country universities.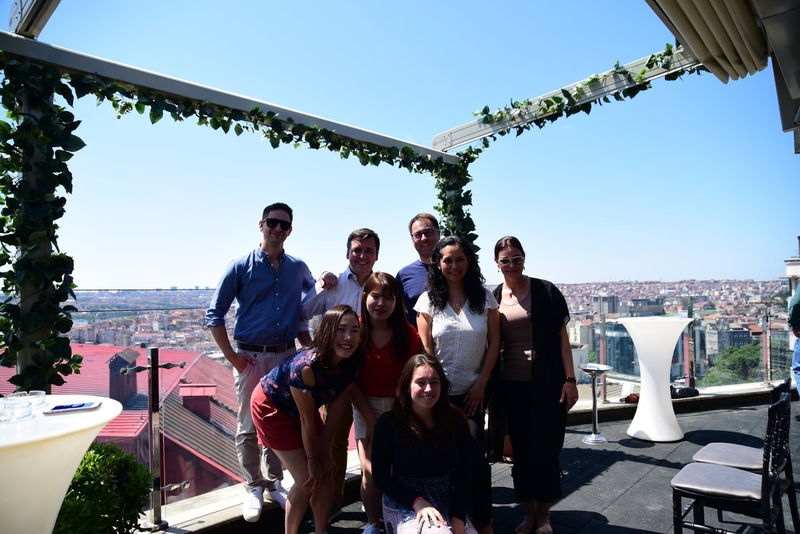 WHAT
OCEANS Network's mission is to support intercultural exchange and global dialogue between alumni and students; empower members in their personal and professional development; and enhance internationalisation of higher education by supporting universities around the world to take part in international credit mobility programmes.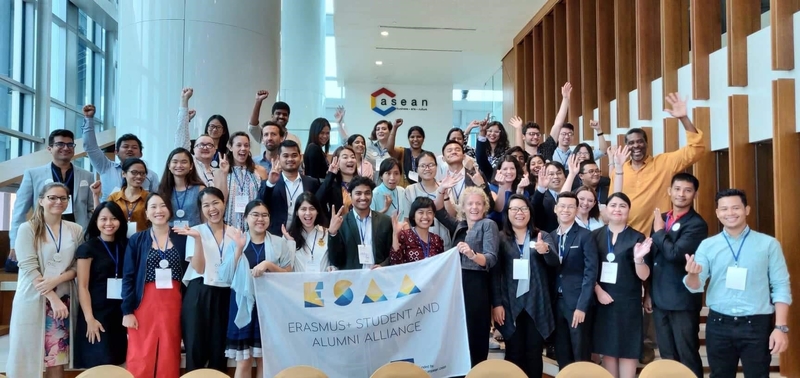 WHERE & WHEN
OCEANS Network members can join events all over the world on a variety of topics related to our goals. Travel and accommodation scholarships included!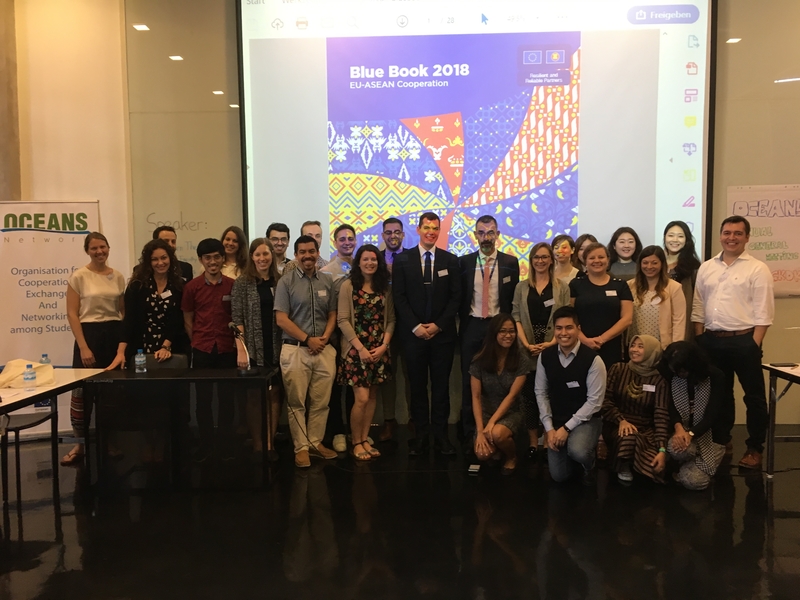 WHY
As members of OCEANS you have the world at your fingertips. You can take part in our events around the globe (and receive travel reimbursement), attend skill-building workshops and fairs to promote international exchange, organise your own event (and apply for funding to put the event on), publish articles, foster friendships and have fun! Membership is career-enhancing, allows you to impact your community, and keeps you connected with the world.
Expand your horizons, increase your opportunities and start communicating at an international level – Join the OCEANS NETWORK!