OCEANS Leaflet
for promotional use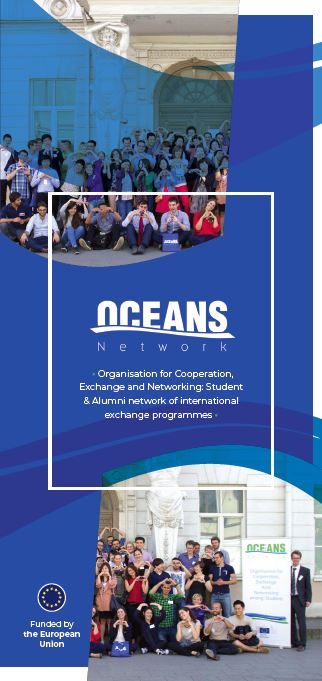 Please find the OCEANS leaflet – created by the OCEANS Board in cooperation with the Service Provider – below.
You will find two versions:
1. Online version to be used online.
2. Printed (and to be folded) version for offline events etc.
The leaflets are meant to be used for promotional purposes, and therefore to increase OCEANS' visibility and outreach.
1. OCEANS leaflet online (PDF, 10 MB)