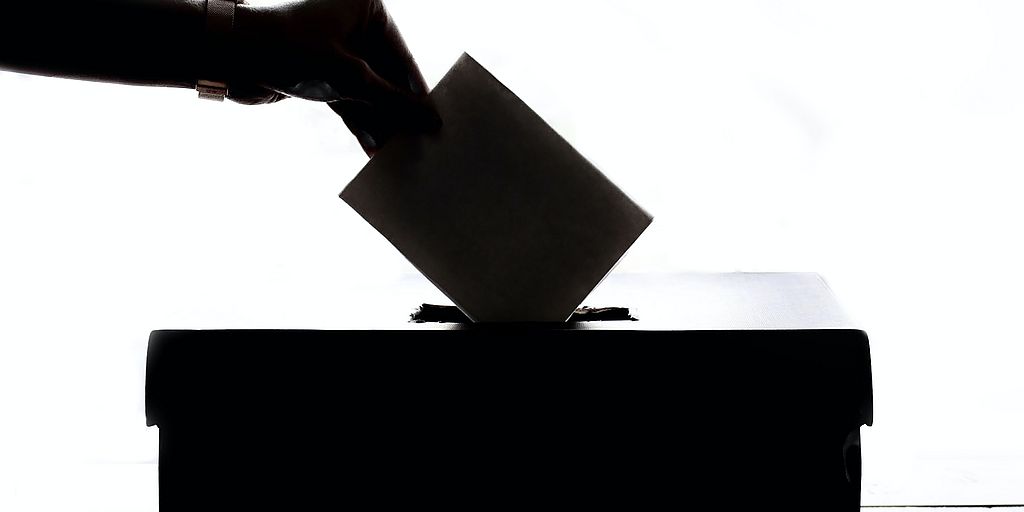 2020-12-21
News
Top News
Announcements
Activities
Call for applications: OCEANS President and Vice-President 2021-22
Committed OCEANS members are warmly invited to apply for the position of the network's next President or Vice-President for the term 2021/22 (starting in early 2021). Deadline for applications: December 28th, 23:59 CET.
OCEANS members, listen up!
The current OCEANS President's and Vice-President's term is ending early next year, so this is your chance to get involved in the network to the maximum! Apply now to be the next OCEANS President or Vice President for the term 2021/22!
Applicants must be member of the OCEANS Network and Erasmus+ international credit mobility student or alumnus. The year-long position will require around 10 hours per week to lead and represent the OCEANS network both internally and externally.
How to apply
OCEANS members have received an e-mail with more information and the link to the application form on 20 December (check your spam folder just in case) and can also find both in the closed "only-for-members" Facebook group "OCEANS going global".
Deadline
We are excited to receive your application,
deadline to apply is December 28th 2020 at 23:59 CET!
Why apply for President and Vice President of OCEANS?
Volunteering in OCEANS is a great chance to learn new skills, to gain some valuable working experience and, not less importantly, to meet new friends from all over the world and build up your personal network with people from around the world.
Germany, Cologne, 21 December 2020
---