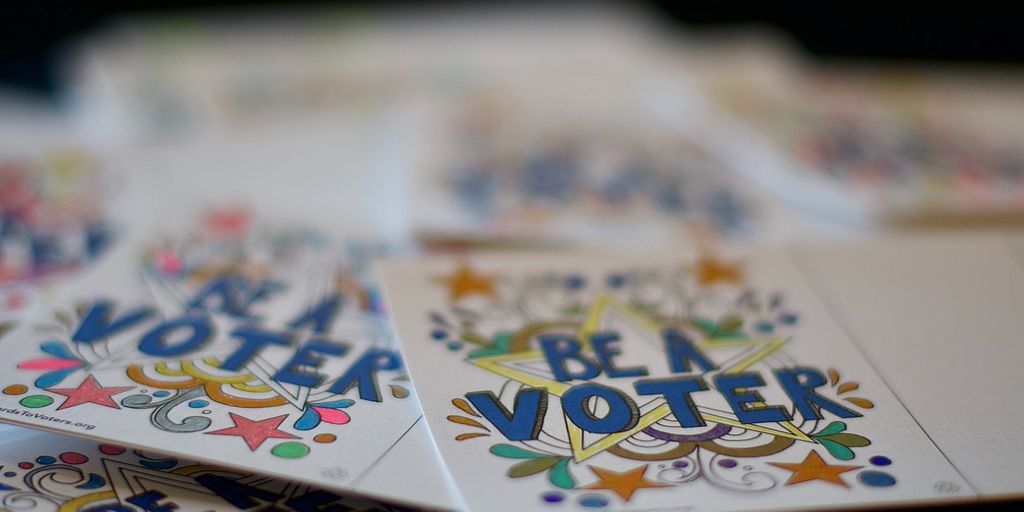 2021-01-05
Top News
Announcements
Activities
OCEANS elections 2021: Presidential and Vice Presidential candidates
The new OCEANS president and vice president for the term 2021/2022 will be elected by the OCEANS members in the second half of January. Here are the pre-selected candidates who run for the positions!
At the end of January, the OCEANS Network will elect a new president and vice president for the upcoming term 2021/22. The application process closed on 28 December 2020 and applicants were checked by the current Board right after the closing date. A short list of those who fulfil the criteria and therefore are eligible for one of the positions has been created.
Check out the candidates' profiles below and stay tuned for news and dates on the actual election period.
If you are OCEANS member, do not miss your chance to vote in the elections (second half of January), more information will follow soon!
PRESIDENTIAL CANDIDATES
Swati Verma: Presidential Candidate
Swati is a C4D specialist from India with extensive work experience in community engagement. Currently, she is working for UNICEF India in the Technology for Development (T4D) team. She has experience as OCEANS President (term: 2020/21) and managed the Erasmus Global Partnerships Project in 2019 and 2020 in Asia and the MENA region. Some of her ideas are to build an advisory board from experienced members, streamline the handover process for a smooth digital transition during COVID-19, use the downtime to become a legal network and diversify the sources of funding for OCEANS.
Kenny Bayudan: Presidential Candidate
Kenny is from the Philippines, already has a doctorate in education and is currently also pursuing a law degree while working as an education program coordinator in an NGO. He attended several ESAA trainings and seminars as OCEANS member and was elected national representative for the Philippines in 2019 (which he has been doing until now). He would like to improve OCEANS' visibility further explore the niche of the network. He thinks that OCEANS should be able to precisely identify who it is, what it wants to achieve, and how it should position itself in the community.
Sery Koffi Felicien: Presidential Candidate
Sery is from the Ivory Coast and currently doing a doctorate at Alassane Ouattara University. He has experience as a teacher and devotes most of his time to writing articles or giving private lessons online. He is always interested when it comes to working in organizations for intellectual exchange and establishing contacts between academics especially. His aim is to bring in know-how for the improvement of the OCEANS network and therefore to guarantee the success of the members on a professional level.
VICE PRESIDENTIAL CANDIDATES
Farouk Kouider Moussaoui: Vice Presidential Candidate
Farouk is from Algeria and holds a master's degree in Political Science. He is currently dedicating his time to volunteering in international organizations, NGOs and Nonprofit organizations. Farouk is part of the Projects Working Group within OCEANS and would like to improve inclusion and teamwork consistency in and around OCEANS, boost communication, provide advice as well as build up his personal network with people from all over the world.
Rahmat Putra Yudha: Vice Presidential Candidate
Rahmat is from Indonesia, working as a teacher and – more precisely – he is currently dedicating his time to teaching and volunteering in the field of education. He has a passion for meeting new people and gathering them into a community. He would like to improve OCEANS' collaboration in events, engage people to further develop the organization's vision and mission, promote the European educational and academic system and make an impact on the world by serving people.
Germany, Cologne
05 January 2021
---