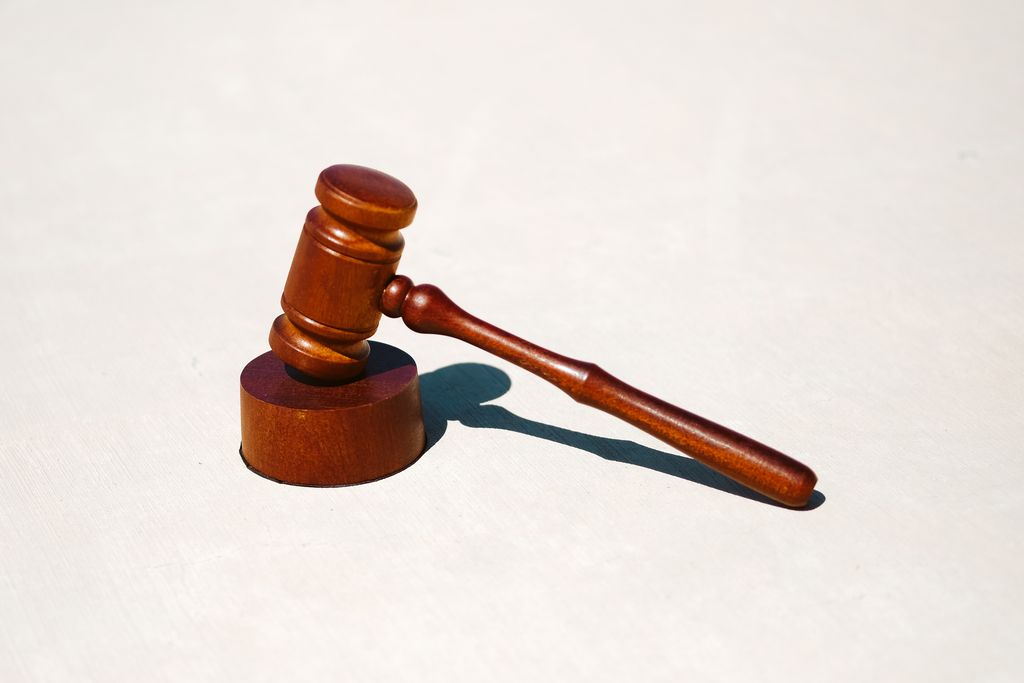 Vote for the new OCEANS Statute on the 1st of July!
The OCEANS Network is to have a new Statute come into force. Become a part of OCEANS history!
On the 16th of June, the Board Members of the OCEANS Network presented a new Statute to all members.
After months of hard and dedicated work, the document was finalised with new important amendments that have one overarching goal: to make the network more sustainable, prosperous and successful.
We invite all OCEANS Members to get to get acquainted with the Statue and take part in the voting.
The voting will take place on the 1st of July, 10:30 – 11:30 CEST in the OCEANS Community Portal.
Make a difference with your participation!
---