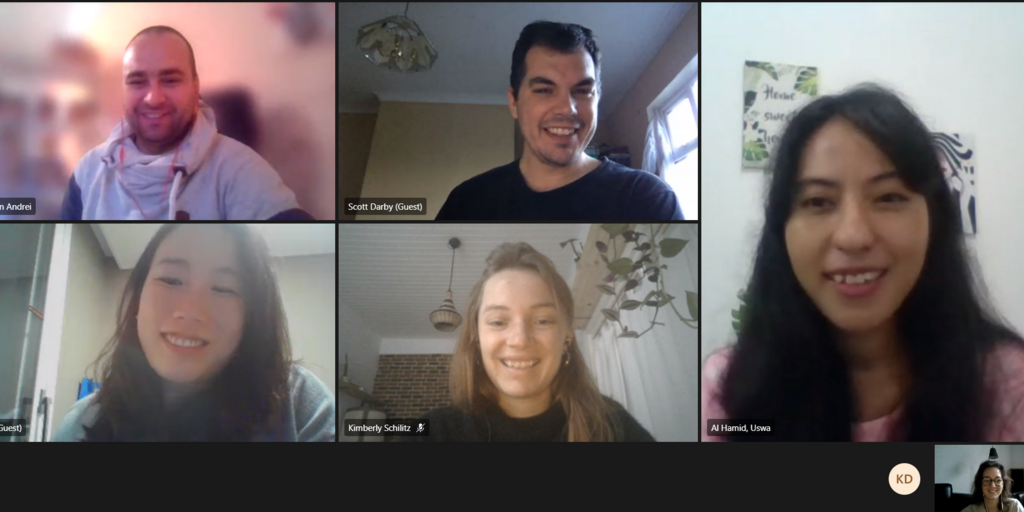 Last OCEANS Board Meeting in 2020 – but a good one!
Last Saturday, 19 December 2020, the OCEANS Board gathered virtually for the last time this year to discuss a few last things before the turn of the year.
...Before we wish everyone a Merry Christmas and a Happy New Year, we would like to share the most important aspects of the virtual Board Meeting 2020 last Saturday:
One of the big topics was the upcoming election of a new OCEANS President and Vice-President. The call for applications was published on Sunday, 20 December 2020, in the OCEANS newsletter (OCEANS members, check your inbox and spam folder!) as well as on all OCEANS Social Media channels (interested members, check here).
The application for the elections will be closed on 28 December (do not lose time) whereas the elections are scheduled to be closed on 11 January 2021, stay tuned!
Another big point was the development of the new OCEANS online community which will take around six-months from now on. We can't give too much away yet, but we can probably say one thing in advance: The new version will be much more user-friendly and interactive, have a Facebook-like design and offer you endless possibilities to connect with like-minded people worldwide!
This is it for now, so we finally wish you all…
a Merry Christmas and a Happy New Year 2021!
Stay healthy, we are very much looking forward to a new OCEANS year 2021!
Cologne, Germany
23 December 2020
---