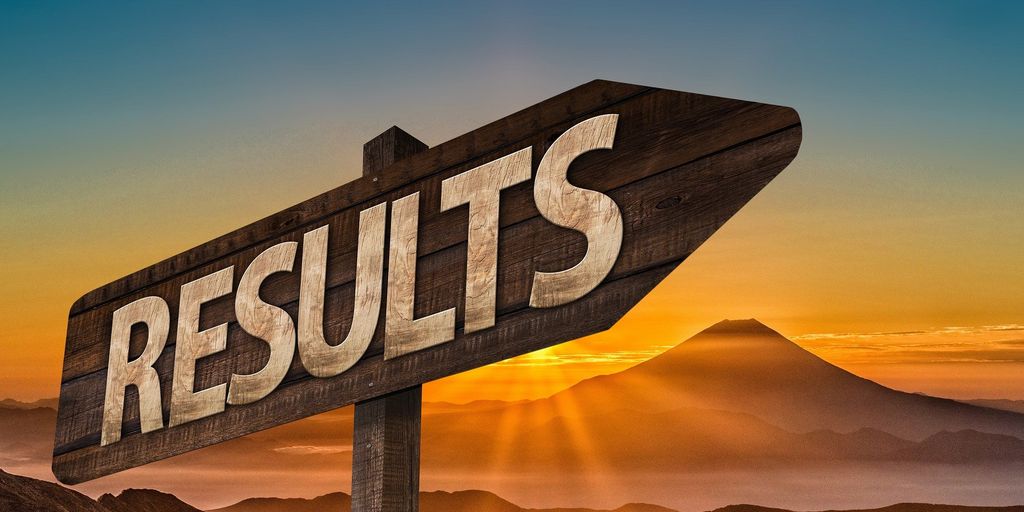 OCEANS elections 2021: Announcing next President and Vice President 2021/22!
The OCEANS Presidential and Vice Presidential elections 2021 are decided and we are celebrating Swati Verma, winner of the Presidential election, and Farouk KOUIDER MOUSSAOUI, winner of the Vice Presidential election 2021!
We are very happy to present OCEANS' new President and Vice President for the upcoming term 2021/22!
After very exciting and close elections, we can now announce that Farouk KOUIDER MOUSSAOUI won the election for Vice President with 63.3% of all votes in the first round, while Swati Verma had to go into a run-off ballot after a tie vote in the first round. She then managed to win the run-off with 71.7% of all votes and therefore has been re-elected OCEANS President.
We asked our newly elected Vice President and President if there was a message, they would like to share with OCEANS members, and here is what they said:
The new OCEANS Vice President 2021/22 Farouk KOUIDER MOUSSAOUI:
"Being the next elected OCEANS Vice President is a pleasure and great experience indeed. I am eagerly seeking to serve OCEANS & OCEANers. Together we can achieve a huge impact."
Please read here to find out more about Farouk KOUIDER MOUSSAOUI.
The new OCEANS President 2021/11 Swati Verma:
"I thank all the members for trusting me with their vote and humbly accept the nomination to continue as OCEANS president. This was a closely run race andI am very excited to serve OCEANS this year in collaboration with the old and new guard. Last year was challenging to say the least but as we become more adjusted to this new normal, I see an opportunity for OCEANS to thrive virtually with exciting collaborations an exchange of ideas and a renewed chance to fulfil our promised mandate to register the network officially – hoping that somewhere during the tenure we do get to meet in person!"
Please read here to find out more about Swati Verma.
We are very much looking forward to the term 2021/22 with the two newly elected representatives and leaders for OCEANS and are excited what the future holds.
OCEANS is also looking for new, motivated Team members and Heads of Teams, which will be the new OCEANS Board for the upcoming term 2021/22 – so, if you want to be actively involved in the network, then apply for becoming Team member and Head of Team here!
Deadline for applications: 08 February 12 PM CET.
We are looking forward to your applications! Find out more about the open Call for Team members and Heads of Teams 2021/22 here.
Cologne, Germany, 03 February 2021
---